Buy
4MeKey
30-Day Money-Back Guarantee
Instant Delivery by Email
VAT Excluded on All Prices Shown
Get Business Annual Plan
Product: 4MeKey
Billed Annually
$59.95 $199.83
Billed Annually
$79.95 $266.50
Business plan gives you the flexibility to provision, track and manage licensing across groups and teams.
Free Updates
Multi-Device Choice
Flexible Payment Options
Free Tech Support
Permission for Company Use
Volume Discount
1-1 Sales Consultant
None of the above plans cover your business needs? Contact Us
We accept:
FAQ
A1: 4MeKey Activation Unlocker won't erase your data. When you see the Activation Lock screen, it is most likely that your device is restored and set up as a new one.
A2: It seldom fails to remove activation lock with 4MeKey Activation Unlocker. If remove activation lock failure appears, try to restart the software, and try it again. You can also ask our support center for help.
A3: You will see the activation lock screen again after restarting the device. At this time, you can use 4MeKey Activation Unlocker to remove activation lock again.
A4: To bypass activation lock, 4MeKey Activation Unlocker supports iPhone 5s to iPhone X and most iPad devices (iPad Mini 2-4, iPad Air 1-2, iPad Pro 1-2, iPad 5-7, iPod touch 6-7) running iOS 12-14.8. If you want to remove Apple ID, it supports all activated devices.
A5: After removing the activation lock, you can connect Wi-Fi, log in a new Apple ID in iTunes store or App Store. You can't use telephone calls, cellular and iCloud of your new Apple ID.
Why Choose 4uKey?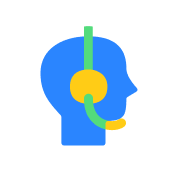 Free
Free Technical Support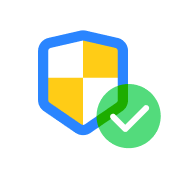 100% Secure
Purchase via 256-bit SSL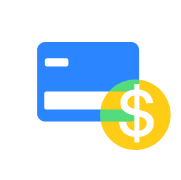 30 Days
Money Back Guarantee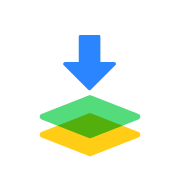 150,686,764
Downloads Worldwide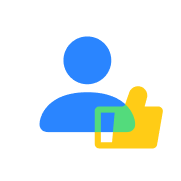 85,482,249
Satisfied Customers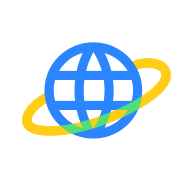 160+
countries and territories covered